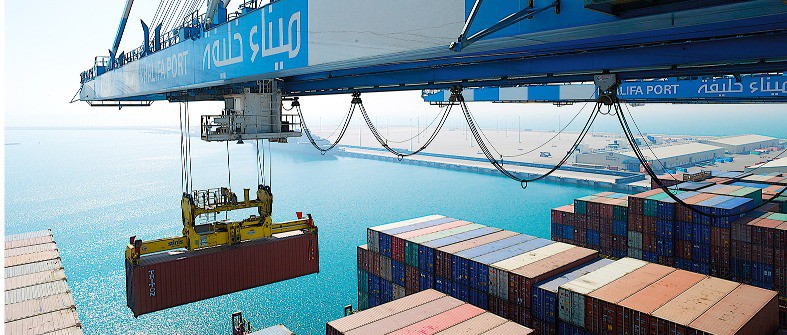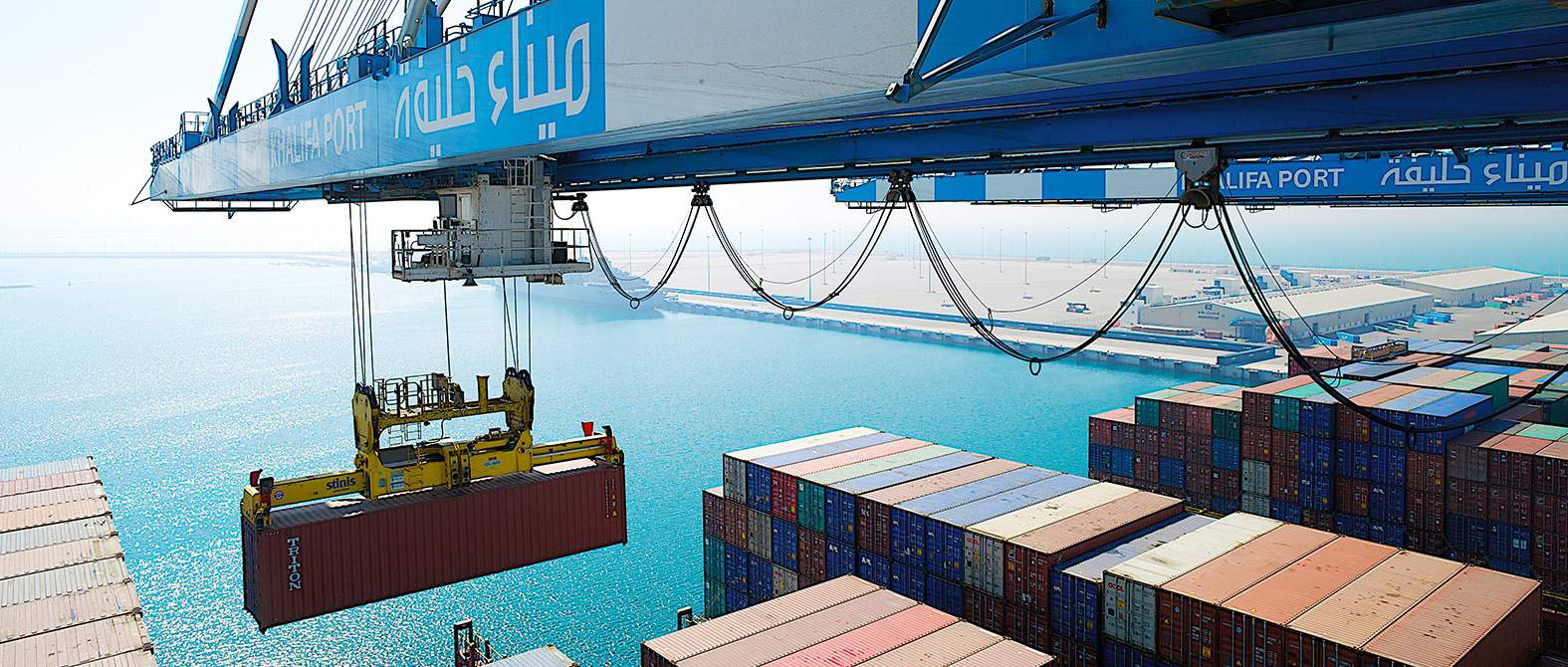 J
OIN OUR FAMILY


This vacancy has been fulfilled. Please try an open-application if you wish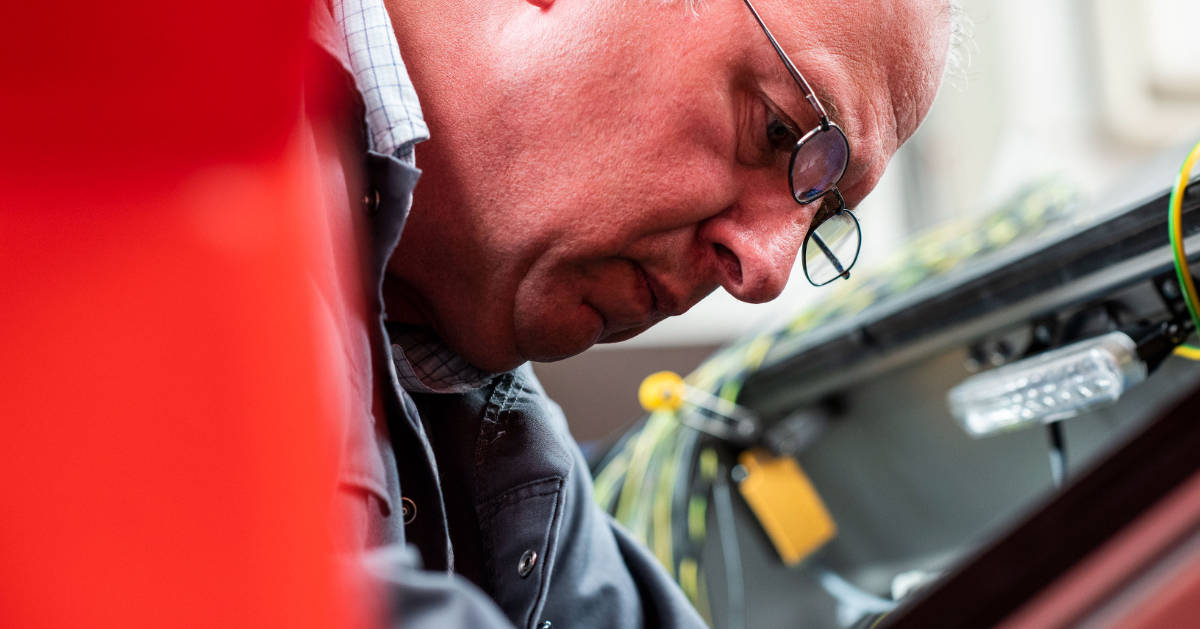 AFTER SALES ENGINEER
Als After Sales Engineer heb je een bijzonder afwisselende baan. Je bent werkzaam in Krimpen aan de Lek, waar je reparaties verricht aan spreaders. Daarnaast rijd je naar onze klanten in Nederland en België voor onderhoud en reparaties op locatie.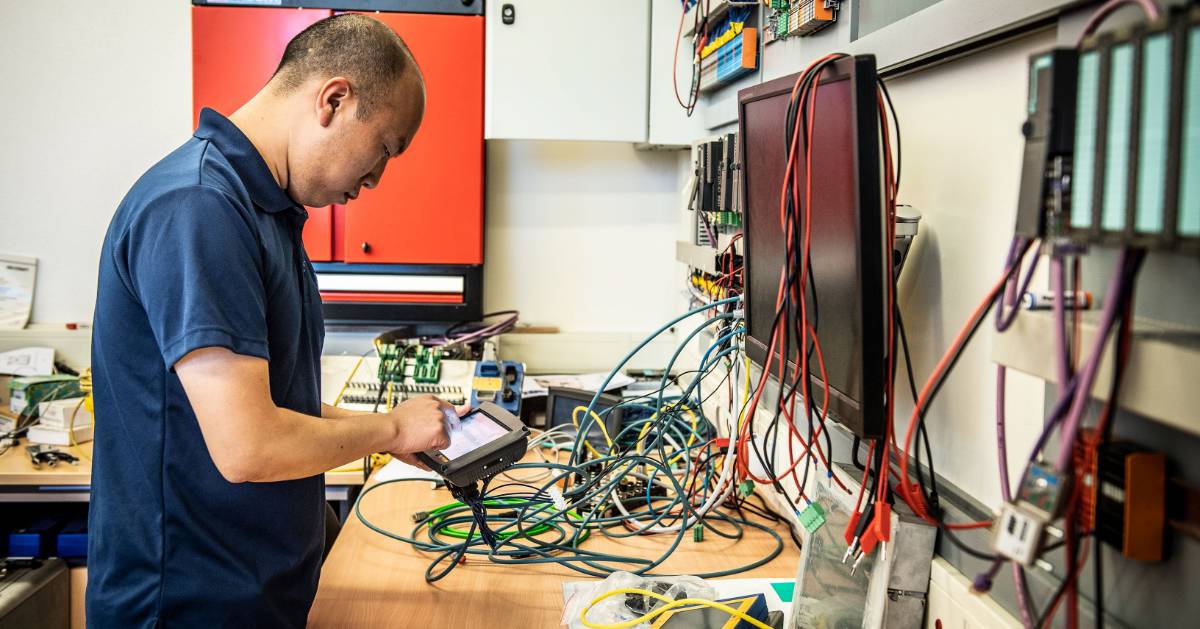 PLC Engineer
Als PLC engineer ben jij verantwoordelijk voor onder andere het ontwerpen, programmeren, implementeren en testen van PLC programma's (Codesys en Siemens), maar ben je betrokken bij het inbedrijfstellen, testen en oplossen van storingen van het product.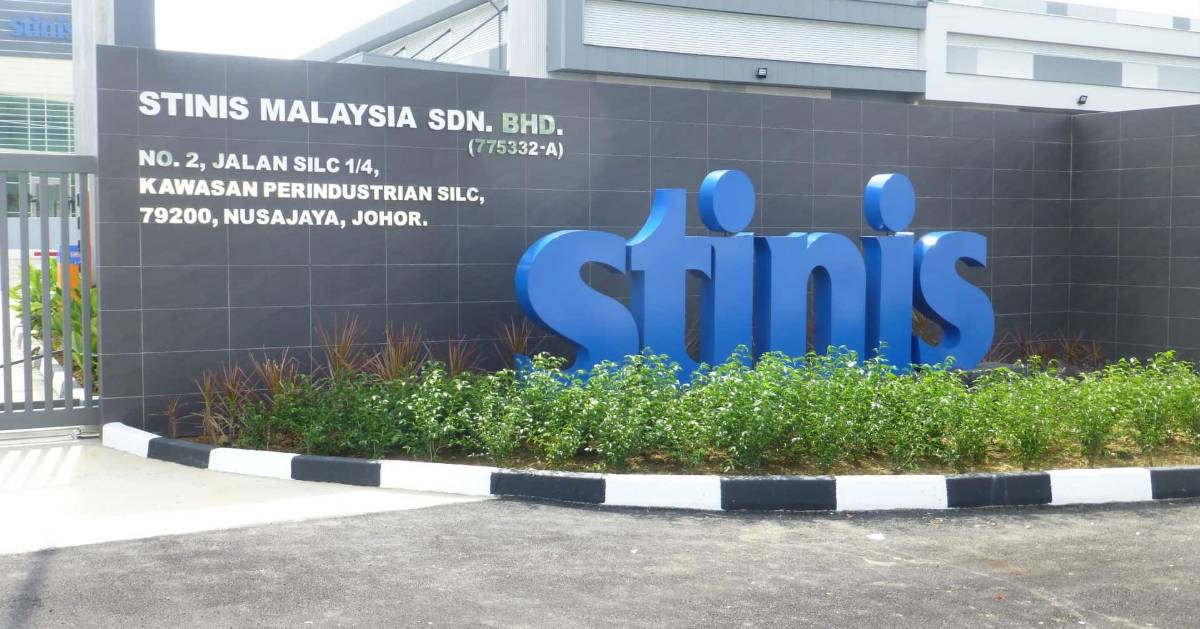 MANAGER MAINTENANCE AND TOOLING
Stinis Malaysia designs, builds and maintains advanced container 'spreaders' and other types of lifting equipment for container handling. From our facilities in Johor Bahru we, and our colleagues in Singapore, work together to service markets in Asia Pacific and Africa.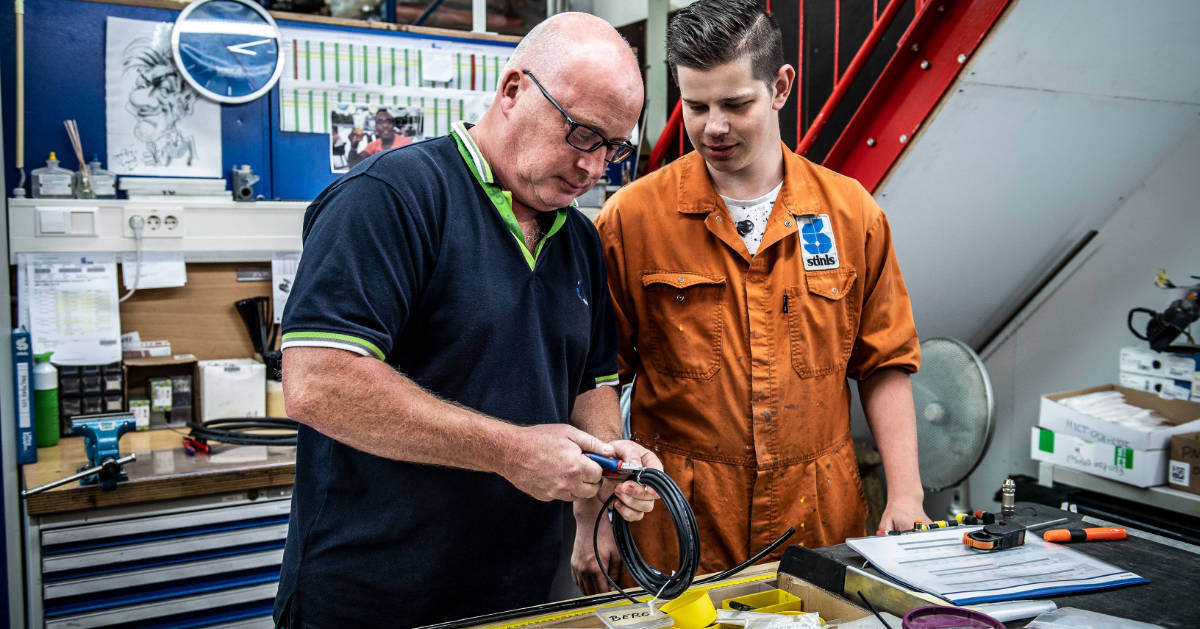 OPEN APPLICATION
You can apply for an open application by entering the required details and creating a personal profile. Upload your CV and Motivation letter and indicate the position and skill set in which you are interested using as much detail as possible in your the Motivation letter section.